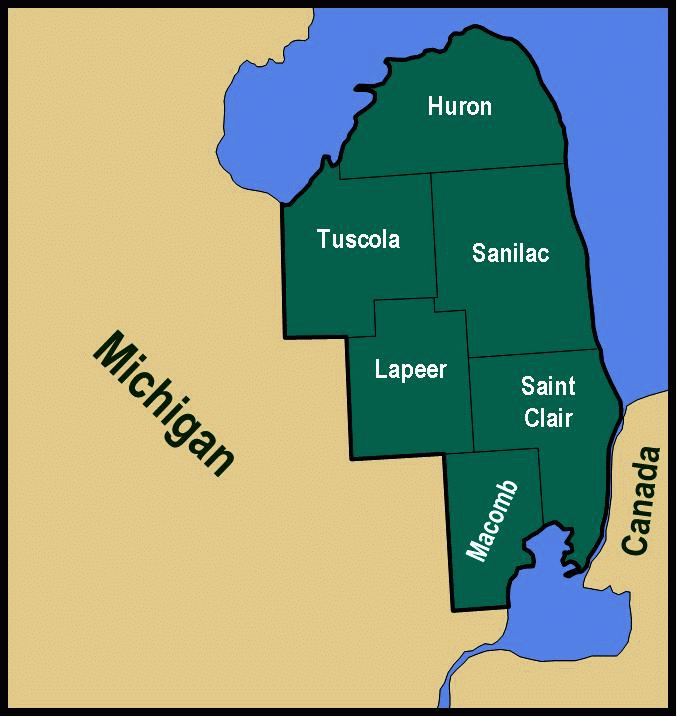 The Huron Beach Ridge and Swales habitat is part of what truly makes the Blue Water Area and Thumb shoreline unique. TLC must raise well over $100,000 in a short time. We hope this will be the first acquisition of a larger shoreline initiative. If you would like to donate, click the Donation button to the right.
For the Silver Trails Boy Scout Camp, special TLC accounts are dedicated to Silver Trails, to be used by the 9-Tree Fellowship to support the camp program, pay for camp improvements, purchase a conservation easement, or purchase the camp if it should be offered for sale. If you would like to donate, click the Donation button to the right.
Thank you for your generosity and willingness to support our great conservation projects.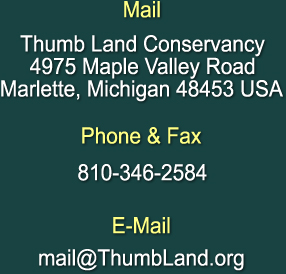 Thumb Land Conservancy is a registered 501(c)3 charitable organization working to preserve natural areas in the Thumb of Michigan. As such, we are happy to accept charitable donations from the public and private sector organizations who are interested in this great cause as well. If you woukd like to make a tax-free donation to Thumb Land Conservancy, please click on the donation button below which will take you to our secure PayPal credit card processing site where you can enter you credit card information and any special requests you may have for your donation. We thank you for your interest in our mission and support for preserving the Thumb of Michigan for generations to come.